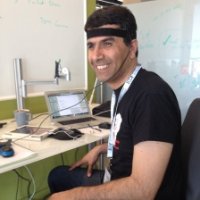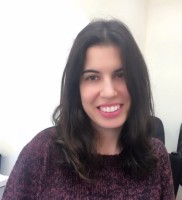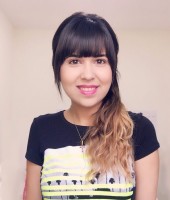 A Beam Rider with over 20 years of experience; raised $$ for 3 startups; iOS programmer; MBA (Cranfield, UK); Chevening Scholar; LLB; Aspen Institute Global Leadership Fellow.
  
A PhD student in neuroclinical psychology, researching the neural basis of cross-cultural differences in creativity. 
Tal graduated M.A in clinical psychology with Magma Cum Laude and B.A in psychology and art with Suma Cum Laude. 
  
An experienced iOS and backend programmer. B.Sc. Management Information Systems, Haifa University.